Global Engineering Services
We specialize in providing robotics & automation engineering solutions.
Experience and Expertise to Make Your Next Project a Success
With a track record of over 23 years providing engineering solutions to automated industries, we have become one of the leading suppliers of engineering solutions for automotive customers in North America. We specialize in providing our customers high quality and cost effective Design Engineering, Robotics and PLC Solutions. From concept to production our associates offer the highest standards of expertise and knowledge to ensure customer satisfaction.
Automated Solutions to Transform Your Industry
The hiring process is all about trying to determine which candidates best fit your company's functional needs and overall culture. This can mean sorting through hundreds of resumes and spending hours interviewing people. If you could make this whole process easier, why wouldn't you?
Everything is more efficient when you work with Premier Automation & Engineering. We take care of the tedious parts of the hiring process for you. Because we have high standards and connections across the continent, you can trust that you'll get dependable, well-qualified candidates through us.

Schedule a call with one of our specialists today.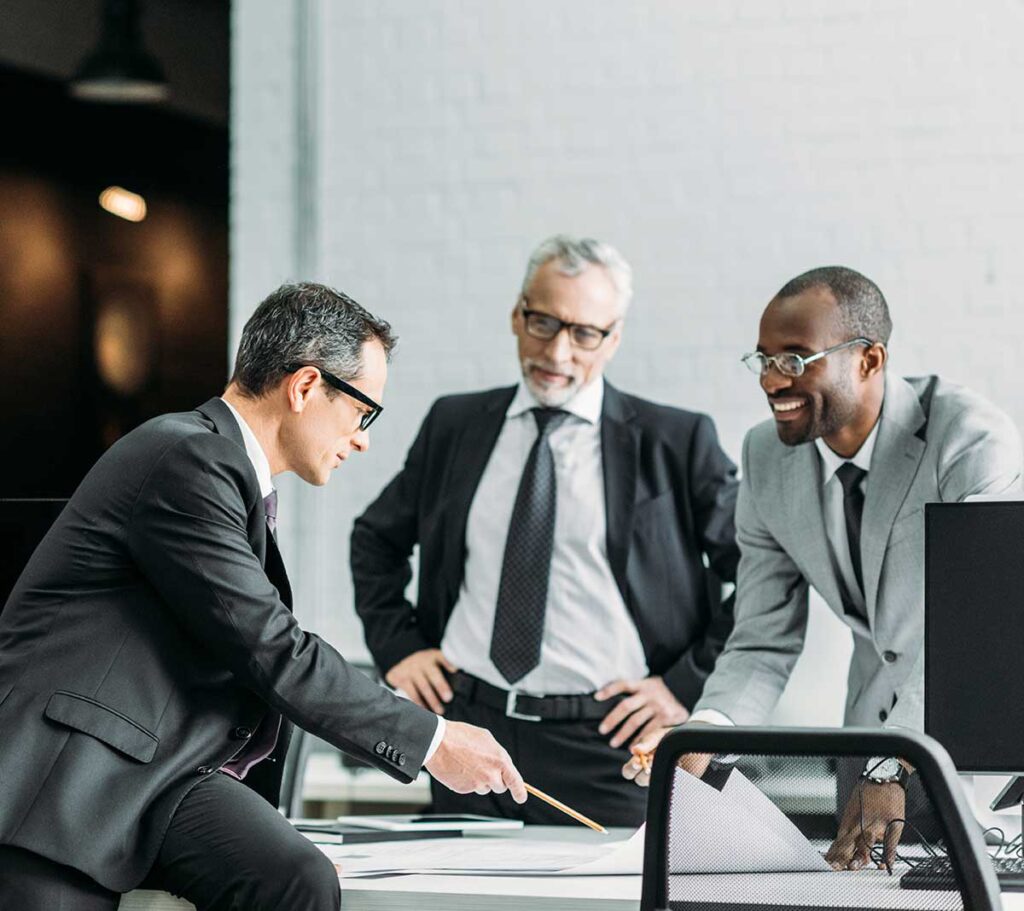 Schedule a call for a one-to-one conversation to let us know what you are looking for or call us call us at 810-503-4243
If you want a future in the automation industry, all you need are skills, experience and a good connection to employers. Fortunately, we've got those connections covered. 
Mechatronics and Robotics programmers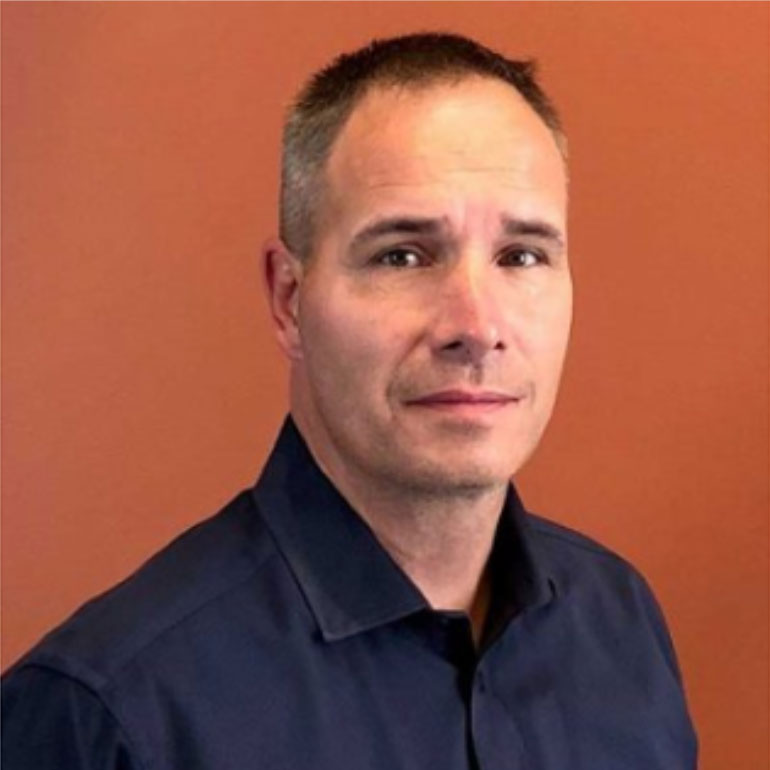 August is Vice President of Sales for Premier Automation contractors has over thirty years of business development in the automation industry. He is a respected leader in the industry and the community.
Served an apprenticeship through Flint Boiler & Fabricating until 1990 when i reached Journey status as a Boilermaker.
Started as a Machine Tool Pipefitter in 1991 for Modern as a contractor. Worked at Excel Corp (Fenton), Novi Industries (Pico), Thyssen Krupp, KUKA, Gidding & Lewis (Port Huron), Kasper Machine. I went in house at Kasper Machine in 1995 and worked there until 1998. While at Kasper Machine they sent to me to various training sessions at Parker for Hydraulics, Pneumatics and Lubrication Systems training.
Started Skilled Trades Services in 1998. We provided skilled trades personnel to major OEM's in the automation field.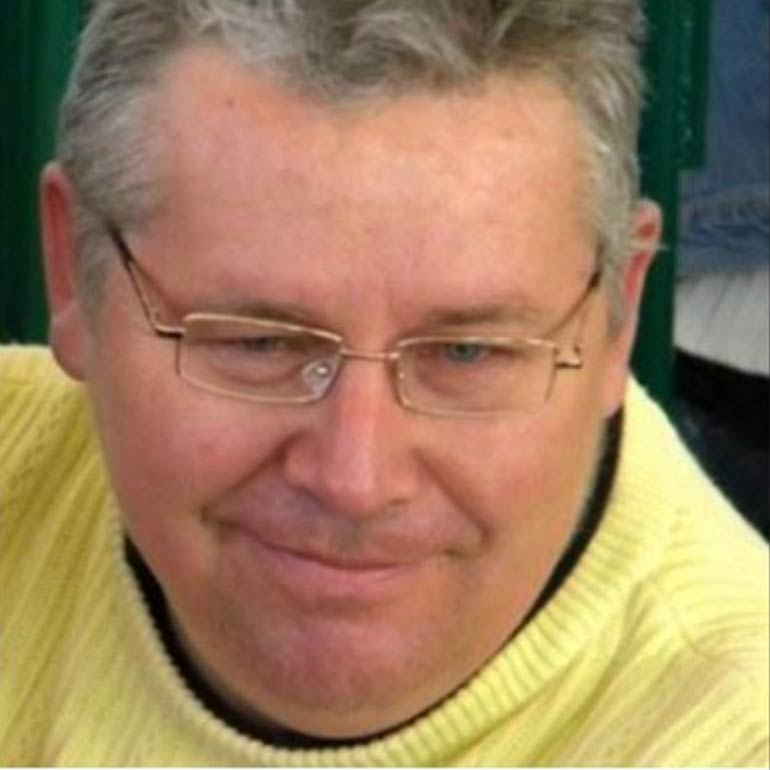 Vice President of Business Development
Steve is Director of operations for Premier automation and Engineering. Steve has 30 years in the automotive industry. Premier Automation and Engineering is a leading installation,controls and corporate management firm with offices in Flint Michigan and He began his career with ITT automotive as a product/project engineer. And held positions with GRM industries, EWI and Citation Global Manufacturing Solutions. In 2001 after launching the GMT 800 and 805 body shop for Citations customer General Motors he resigned and Started Q3 industries de Mexico with a contract providing maintenance services for Gm's new powertrain engine plant. In addition q3 supplied installation and build services for clients such as Kuka systems, Citation and General Motors. Steve started a second company called Hybrid manufacturing and engineering which launched a CNC machining factory in Irapuato Mexico to machine Ryobi aluminum castings for ZF,General Motors,Nissan and JATCO. Steve is Married with two children.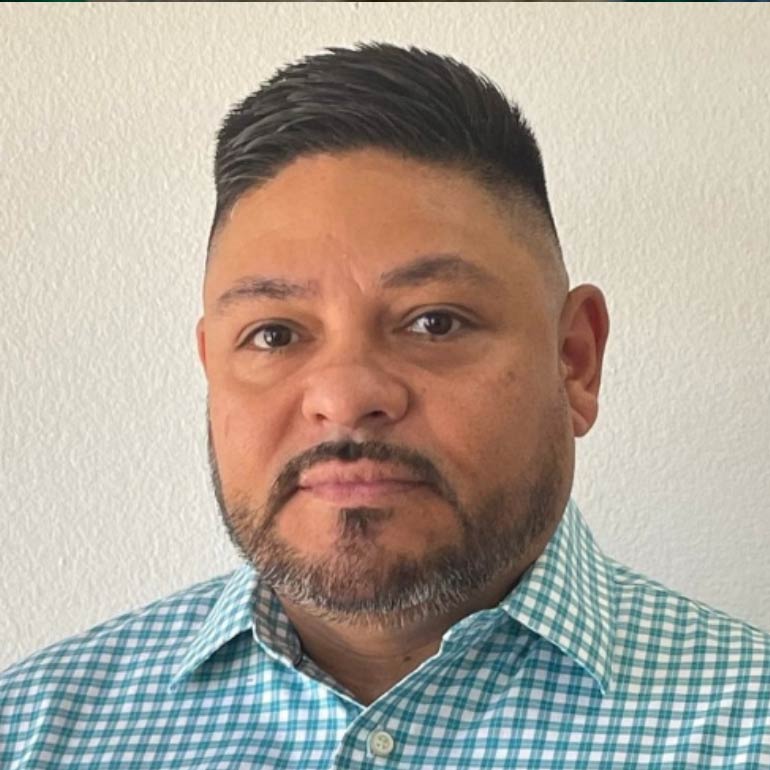 Isaac is the operations manager/Project Manager for Allied worldwide. Isaac started with AlliedWIS when we first started working in Eagle Pass, Texas. He offers twenty-two plus years of experience working in the Automation Industry. Isaac has helped us in developing clients such as Lear Corporation and AVA/Metal Systems. Isaac lives in Piedras Negras, Coahuila, Mexico with his wife and children. Isaac enjoys spending time with his family participating in youth sports, vacationing, and outdoor activities.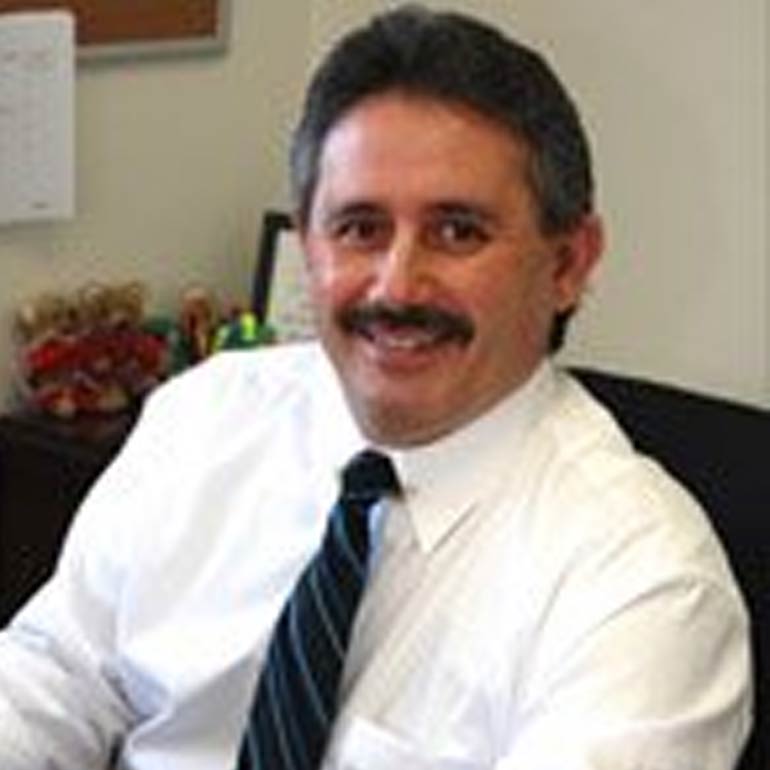 Tony is Premier's Director of Operations of Premier Automation and Engineering based out of our Flint, Michigan office. Tony has over 30 years of experience in the Automation Manufacturing Industry. Starting out as a tradesman and eventually to plant manager. Tony's knowledge of the industry allows him to understand our customers' staffing needs in great detail. Tony is a true outdoorsman. In his spare time, he enjoys fishing and hunting in Michigan.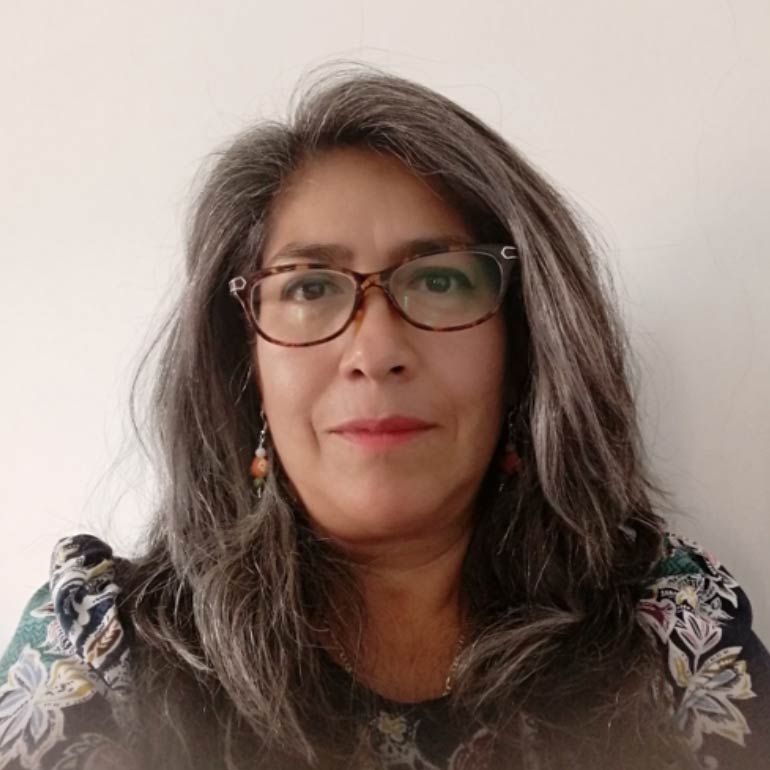 Mary Carmen Recruiting Specialist for Allied World wide industrial services has been in the automotive industry for 21 years with Q3 industries de Mexico and Hybrid Manufacturing and Engineering SA de RL de CV. She started her career as a reporter for major newspapers and worked as a campaign manager and served in government administrative positions in the city, state and federal government including the administration of the former president of Mexico Vicente Fox. Mary holds a degree in communication and a Masters in organizational development.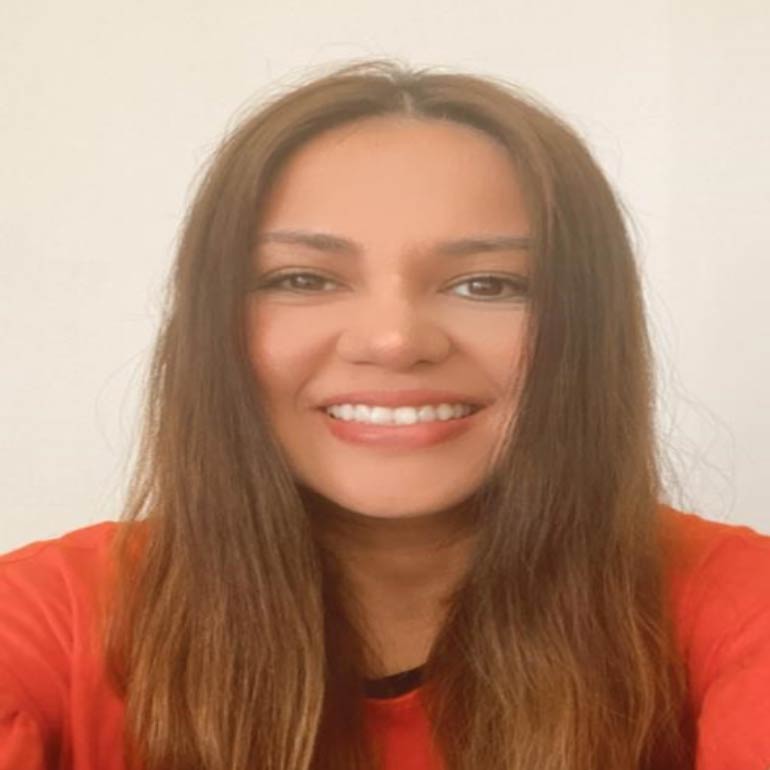 With a degree in Marketing, experience with daily operations of her family laboratory business, office, and travel skills Cristina bring years of professional experience to AlliedWIS. She helps us with our daily operations such as networking, locating, and employing new talent. Cristina resides in Piedras Negras, Coahuila, Mexico.